Tobi Aromire, The idea behind Young People in Tech
Tell me who Tobi is?
Tobi is a cool person who loves Arsenal and his mom, he's a curious mind who found himself in tech after studying Human Kinetics and Health Education.  It wasn't an intentional thing, it was through NYSC and now he loves it..
How did you get into tech?
This is an interesting story. During my NYSC, I was posted to Interswitch who rejected me at first because there was no vacancy. Later on, there was an opening in the department I now work in and my then boss said I was called up because my latest experience at the time was as an Uber driver and he was curious to see who puts that on their CV, amongst other things of course. I got accepted after a series of interviews for a Business Development Intern role and now I am a Business Development executive, Glory to God.
That's amazing, what is it about being in tech that excites you?
I would say the business of tech excites me, I enjoy speaking to customers, stakeholders, investors, vendors and coming up with different business models/ideas to develop a solution in an existing market and/or move a solution into a new market; not all these C++ that you people are doing.
Okay, nice sub there.
What is YPIT and how did it come about?
YPIT is Young People in Tech. The concept came up after a conversation with a friend where we spoke about how tech is leading the world now and Nigeria is following the trend as well.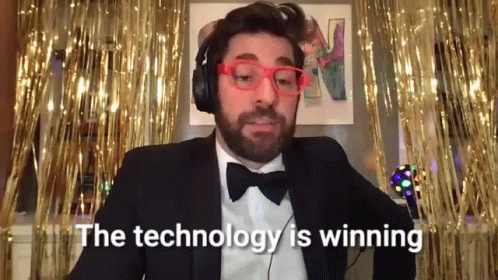 There and then I had the idea to organize a sort of party where young people in tech in Nigeria can mingle, have fun and also network. A calm vibe for different people from different roles to meet their counterparts in a different company and share ideas. Also for those who want to be in tech to meet friends and people who have walked the walk in the roles they're looking at.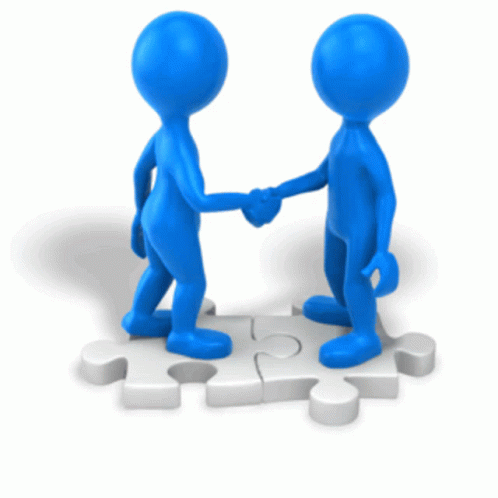 That's Interesting, I know you've been planning this for a while now, how has the reception been?
So I first shared the idea with my family and business partner, they really liked the idea and jumped on board. In under two weeks of putting out the form for registration, we've had over 250 people from various companies including Microsoft, Interswitch, Teamapt and even Banks come on board. We've also had a large number of people who are aspiring to be in Tech and that was just the extra motivation for me to make sure the event is suitable enough for what we want to achieve and that everyone can benefit from it.
What's your goal for YPIT?
💡
I want YPIT to grow into a community young people in tech can go for questions or challenges with work, where people can get referrals. It should basically be a young, vibrant and dynamic community that will be pointed to when people talk tech in Nigeria.
What do you expect and what can people expect from YPIT?
Personally, I expect it to be a landmark event for tech in Nigeria. 5 years from now I want to hear that this startup/multinational/unicorn came about after a group of people met at YPIT. For those who are coming, I think they should be open to friendship, opportunities, network and ideas in everyone that they meet and they should be open to having a lot of fun. The location is beautiful and there are a few surprises in the box so see you on the 29th.  
If you haven't registered for YPIT, you can register here to be a part of this community  
Thank you so much, Tobi, I'm looking forward to YPIT, I'm sure it'll be lit.